MEMS Drive Inc's Debut at AutoSens Brussels
MEMS Drive Inc's Debut at AutoSens Brussels
A Milestone in Advancing Automotive Applications by MEMS Technology
[Brussels, Sept 22, 2023]
MEMS Drive Inc, a pioneer in micro-electromechanical systems (MEMS) technology, announced the Sensor AF & Sensor Tilt products which brought many innovative ideas to the Tier 1, OEM and other ecosystem partners about expanding the capabilities of automotive cameras at the AutoSens Brussels. It made a significant mark in the automotive industry with its successful participation in AutoSens Brussels.
The event, held from Sept 19-21, proved to be a platform for innovation, collaboration, and driving the future of automotive innovation. AutoSens Brussels, renowned for bringing together leading minds and cutting-edge technologies in the automotive field, provided MEMS Drive Inc with a unique opportunity to showcase its groundbreaking solutions and strengthen industry relationships.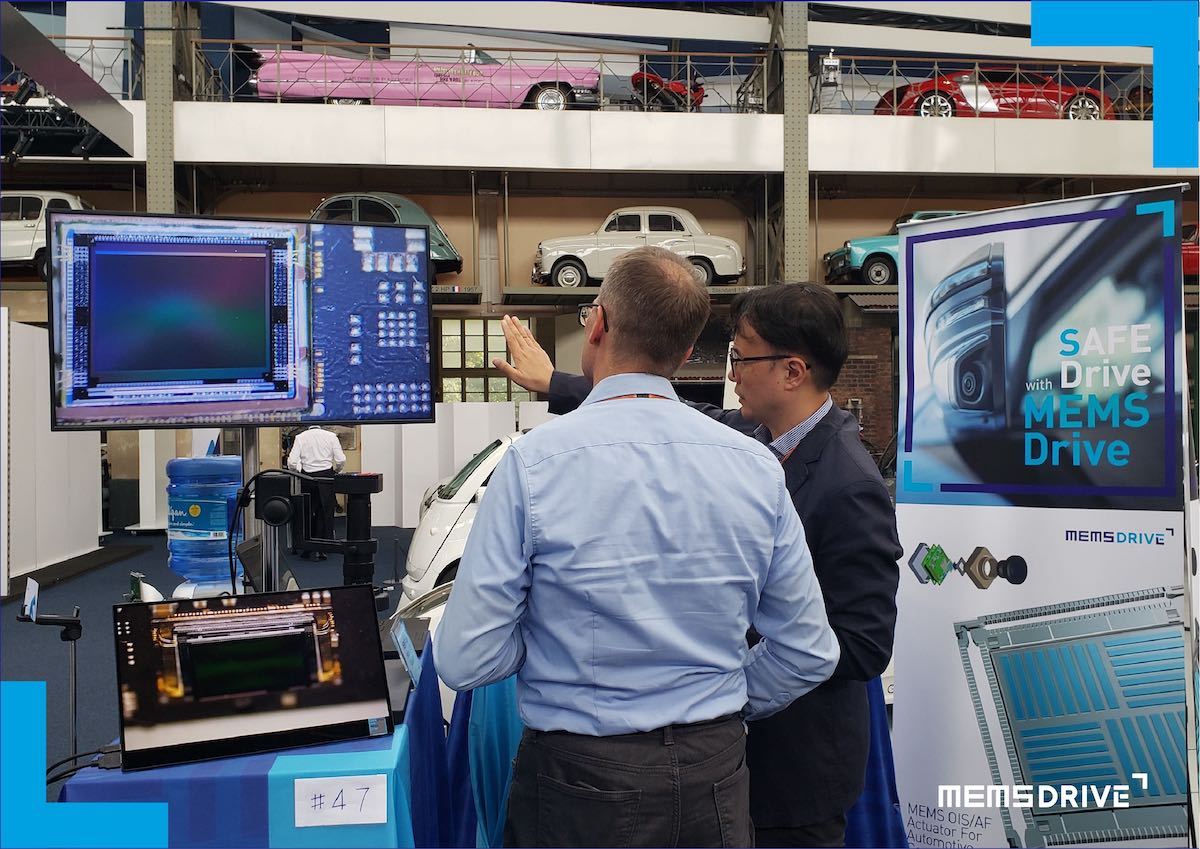 Safe Drive with MEMSDrive
MEMS Drive is layout through the highlights of MEMS Drive Inc's participation at AutoSens:
Product Showcase
At AutoSens Brussels, MEMS Drive Inc unveiled its latest advancements in MEMS actuator technology. The company's innovative products and demonstrations on Optical Image Stabilization (OIS) and Auto Focus (AF) actuators garnered attention for their potential to revolutionize safety and performance in the automotive sector.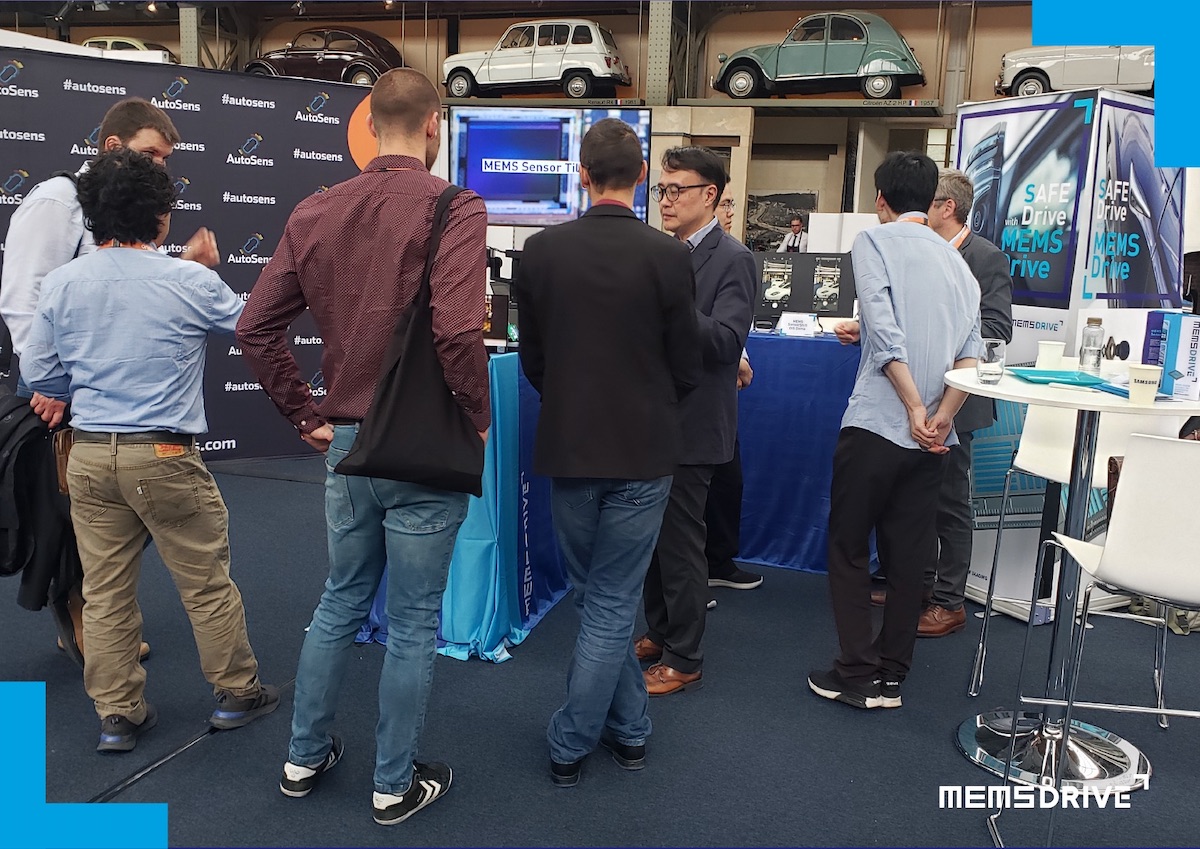 MEMS Pioneer
MEMS Drive Inc played an active role in pioneering MEMS technology by participating in press release and speaker presentation session. The company's CEO, Colin Kwan, shared insight and expertise, contributing to the event's collective knowledge and reinforcing MEMS Drive Inc's reputation as a pioneer in MEMS actuator technology.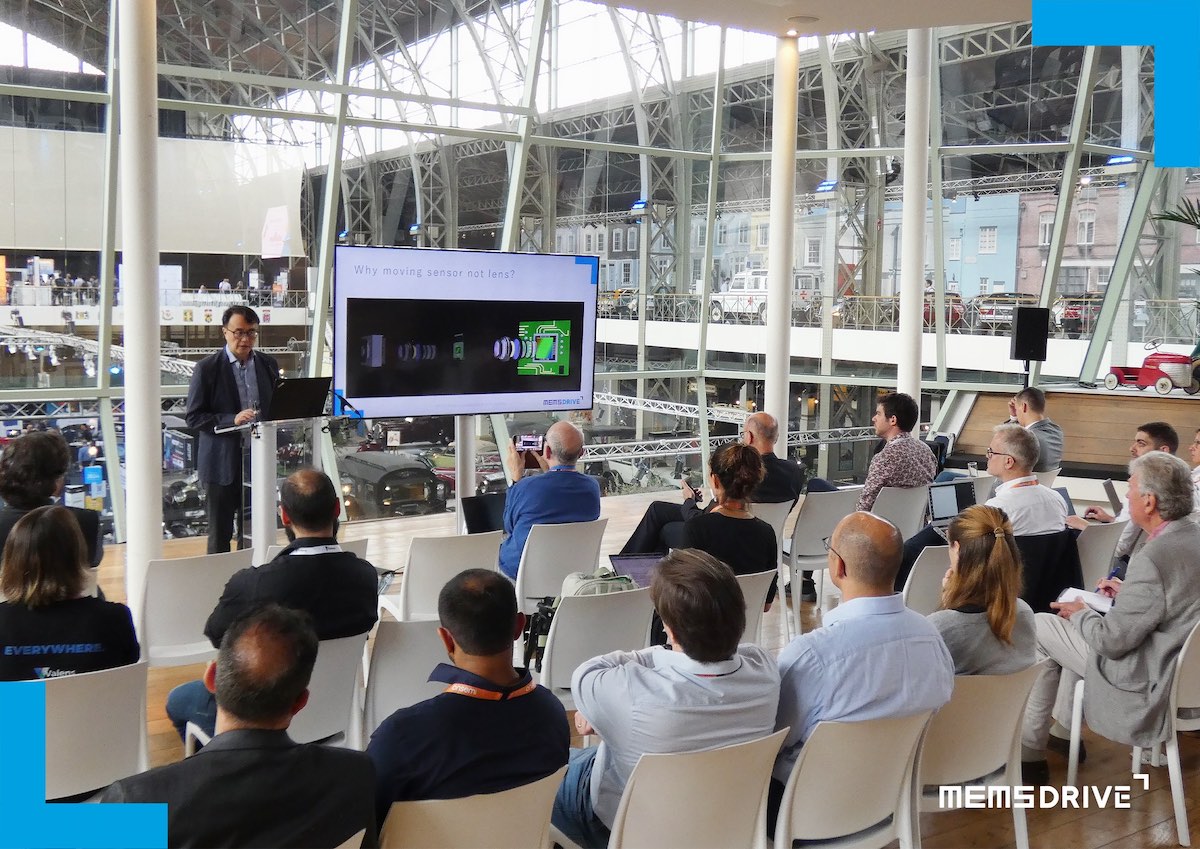 Networking and Partnerships
The event facilitated valuable networking opportunities, allowing MEMS Drive Inc to engage with industry leaders, potential partners, and automotive experts. These interactions laid the groundwork for future collaborations and market expansion.
Positive Feedback
MEMS Drive Inc received enthusiastic feedback from event attendees and industry peers, recognizing the company's commitment to innovation and its role in advancing automotive technology.
"AutoSens Brussels marked a pivotal moment in MEMS Drive Inc's journey to transform the automotive sensing landscape. We are thrilled with the positive reception we received and the connections we made during the event. Our team remains dedicated to pushing the boundaries of MEMS technology and delivering solutions that elevate safety and performance in the automotive industry."
— Colin Kwan,MEMS Drive Inc.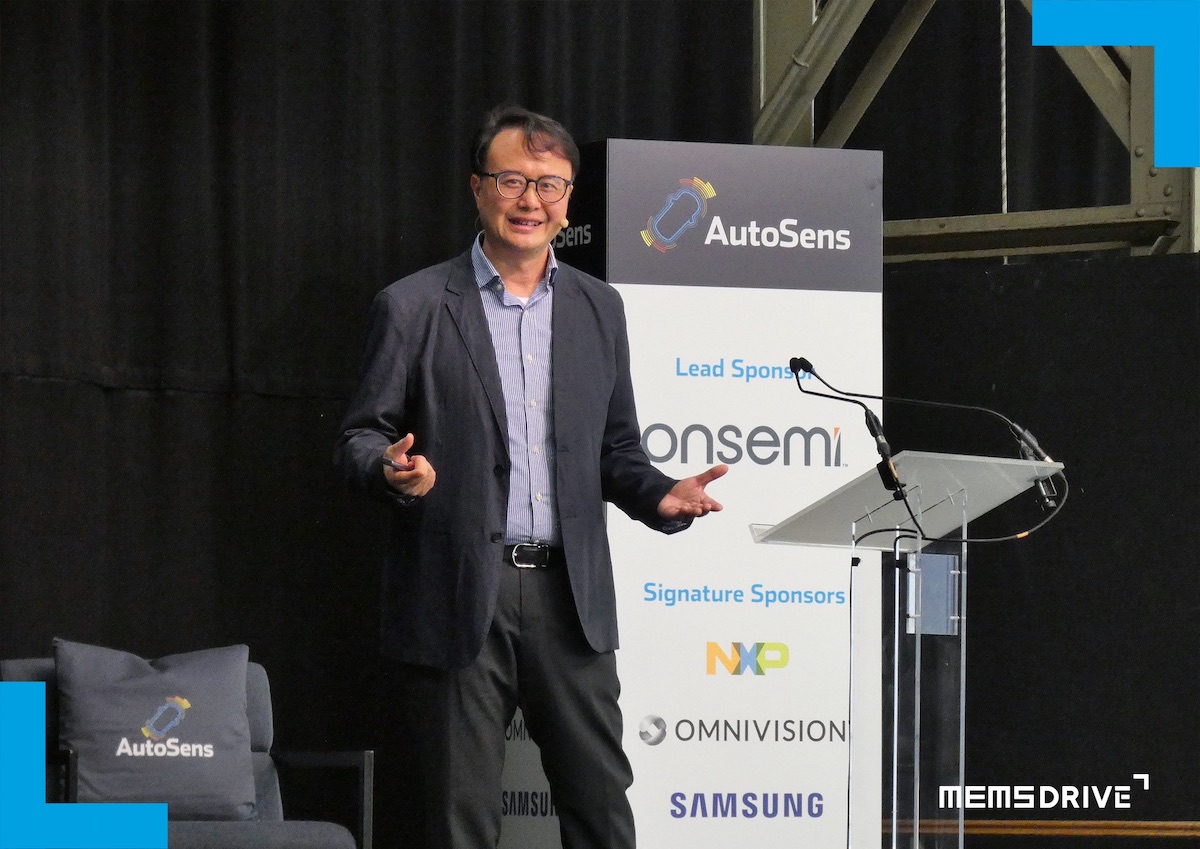 About MEMS Drive
MEMS Drive uses its proprietary MEMS design and process to allow CMOS sensors to achieve swift and precise Sensor Shift and is the first semiconductor company to implement 5-axis stabilization in mobile camera. The MEMS Drive development team is situated globally, with offices in Los Angeles, Nanjing, Taipei, Hong Kong and Shenzhen.
With edge computing capabilities steadily advancing, MEMS Drive utilizes precise movement matching algorithms and artificial intelligence to derive multiple image-enhancing features besides just stabilization, such as super-resolution and improving identification capabilities. MEMS SensorShift-driven image sensors overturn traditional voice coil motors (VCMs), and could be applied to mobile phones, sports cameras, wearable tech, surveillance, autonomous vehicles, robotic vision and other products, bringing unlimited possibilities to the future of imaging systems.
>Subscribe MEMSDrive to learn more about MEMS Drive Technology
Youtube / Bilibili : MEMSDrive