MEMS Drive won the first prize of 2020 China MEMS Industry Innovation Product Award
Chinano - The Premier Nanotech Business Event in China has been held for 13 years. During the Chinano 2020 in Suzhou, MEMS Drive was invited as an exhibitor and MEMS industry competition participant. From Oct 28th to 30th, MEMS Drive met many groups and members in mobile phone industry ecosystem. Honorably, MEMS Drive won the first prize of 2020 China MEMS Industry Innovation Product Award, voted by the MEMS industry top experts and investors.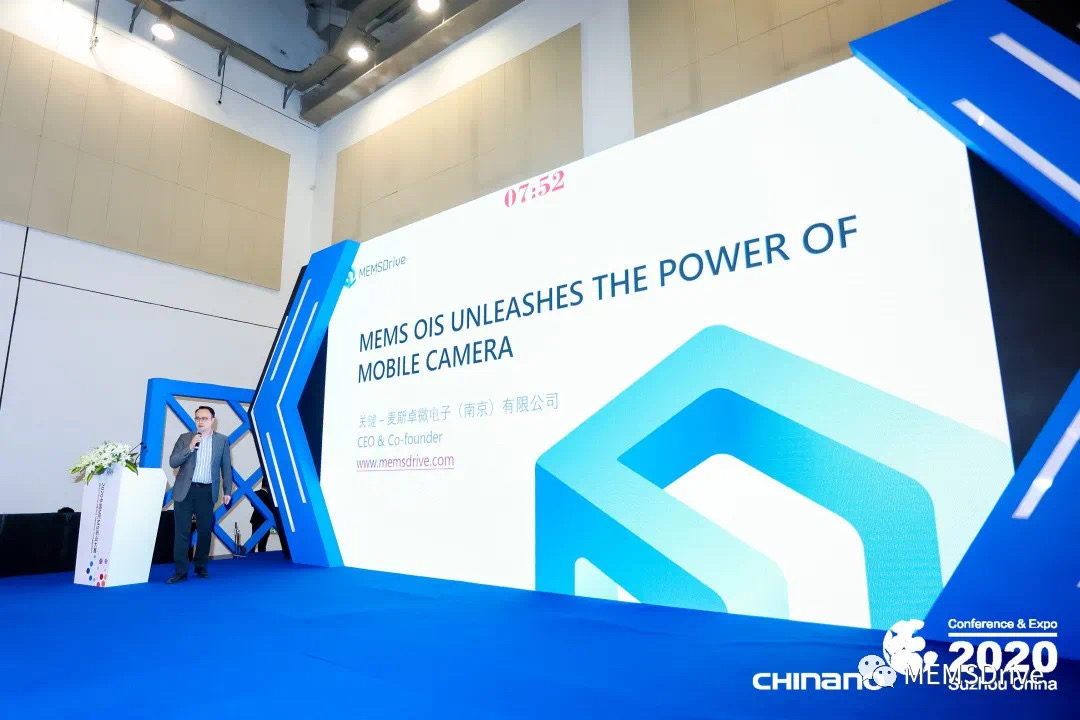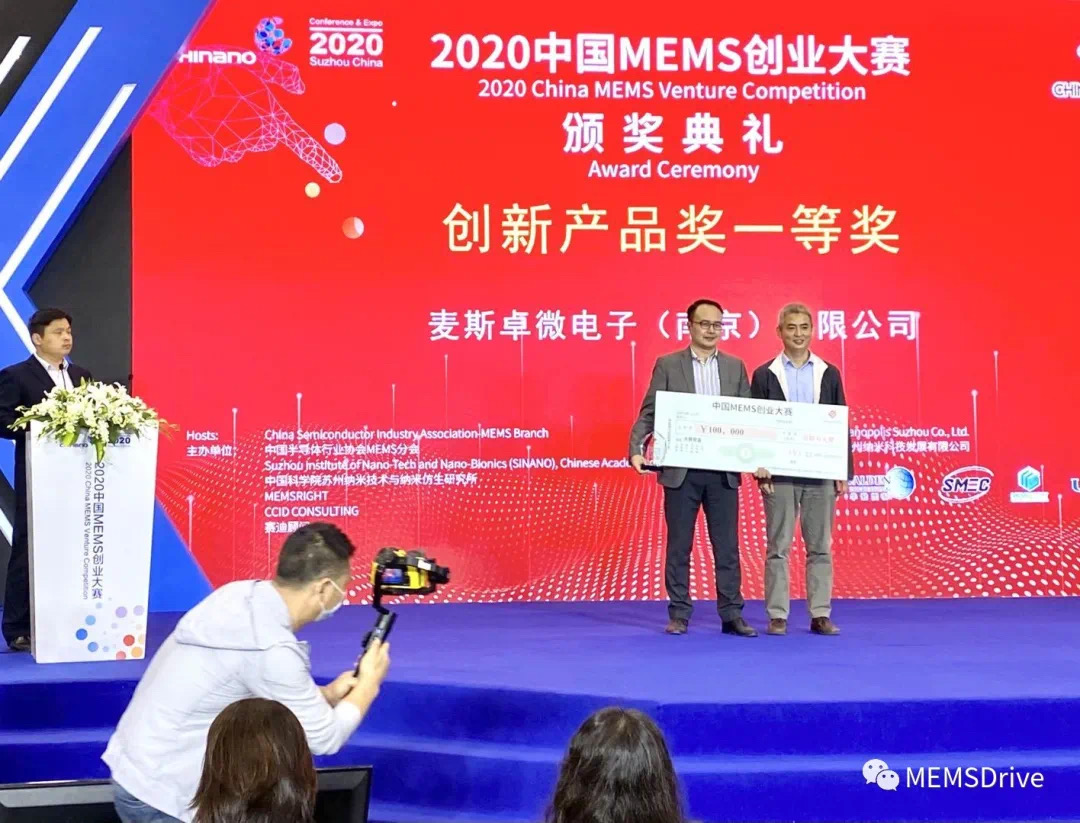 It is a rare opportunity to thank all support.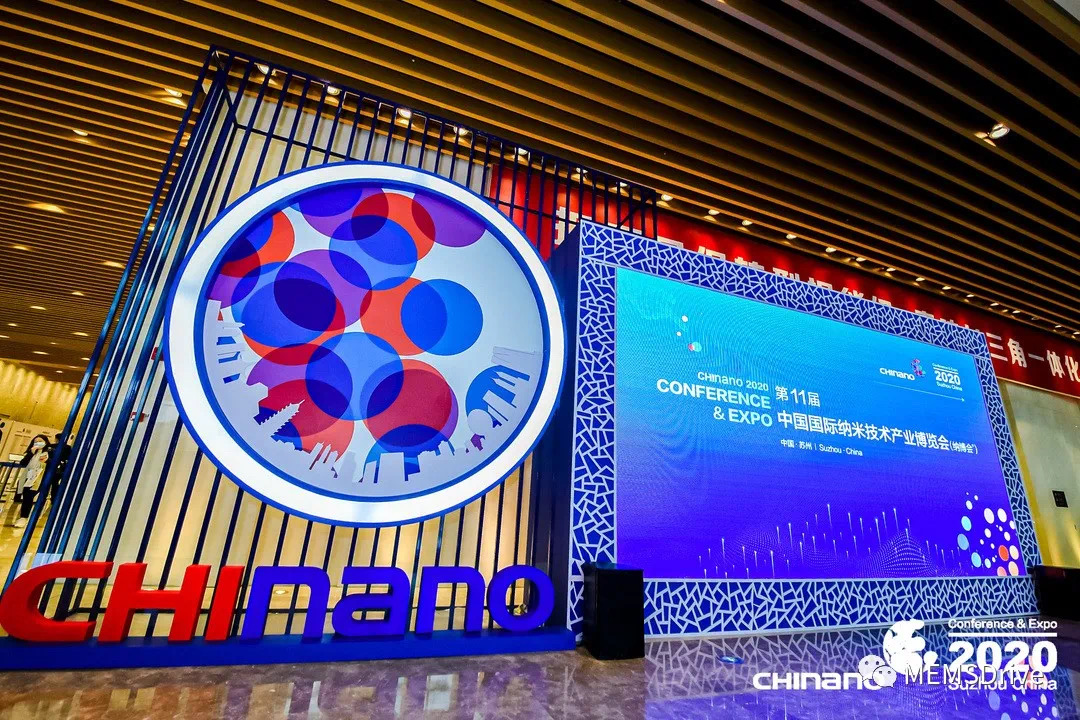 And it was a great opportunity to introduce MEMS SensorShift to whom were interested in the groundbreaking technology. Now SensorShift that MEMS Drive has been promoting for the past few years is no longer a mystery to the public, as Apple introduced their sensor shift OIS (optical image stablization) technology in iPhone 12 launch event.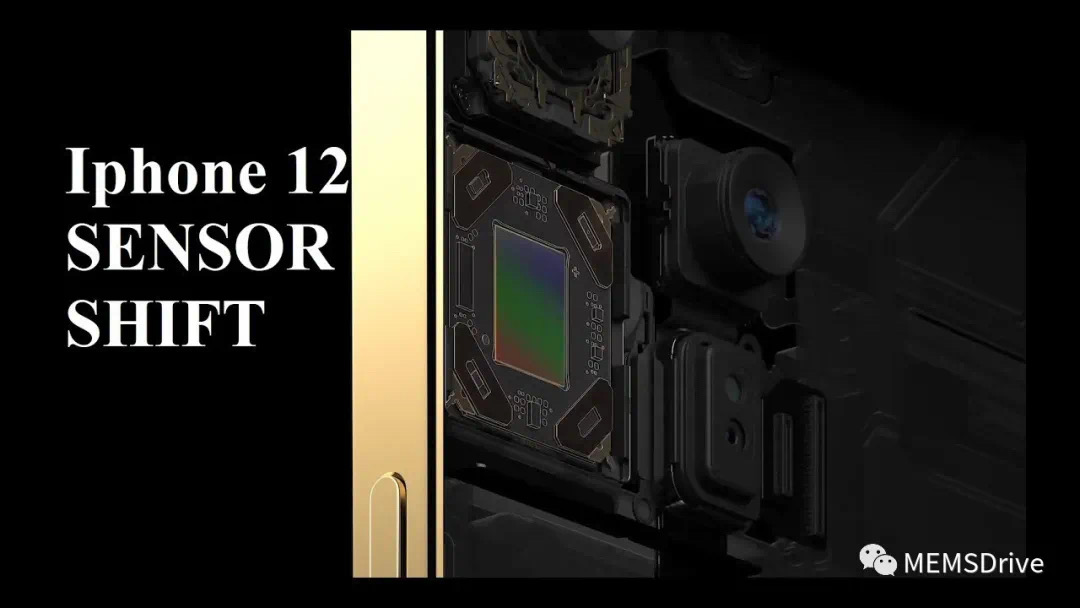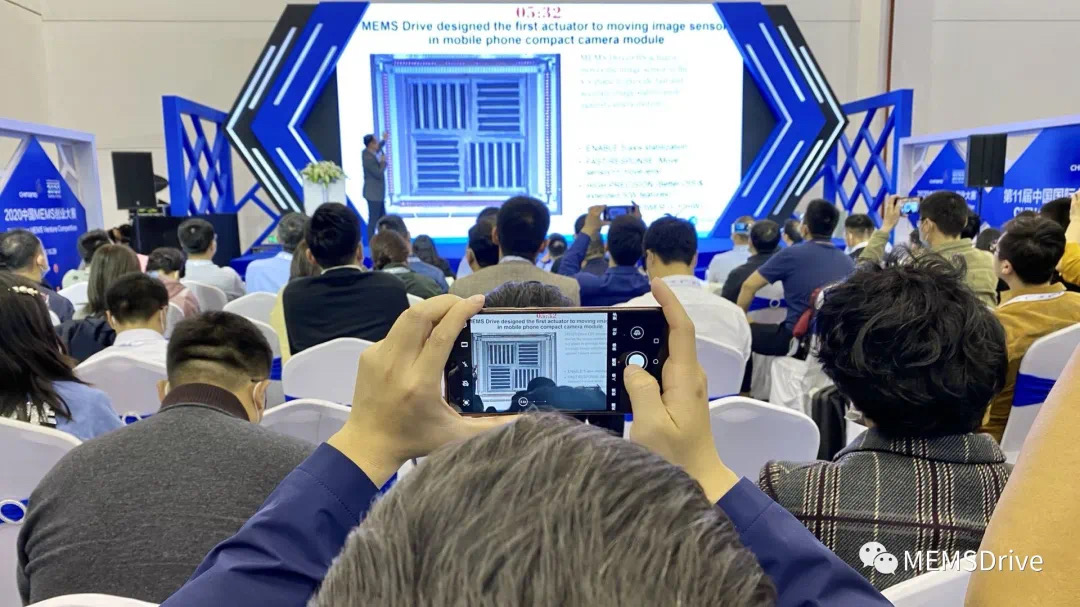 iPhone 12 Pro Max is the first smartphone to feature the new sensor-shift stabilization instead of lens-based optical image stabilization. Sensor Shift is more akin to In Body Image Stabilization (IBIS) seen in DSLRs and professional cameras.

Furthermore, MEMS SensorShift and iPhone 12 Sensor Shift has big difference, or a qualitative leap. iPhone 12 Sensor technology is still based on the traditional Voil Coil Motor (VCM) while MEMS Drive SensorShift is based on electrostatic comb drive based in the semiconductor technology, using MEMS to move the Chip Sensor. Its has the advantages of small size, fast speed, high precision and low power consumption are obvious to tell.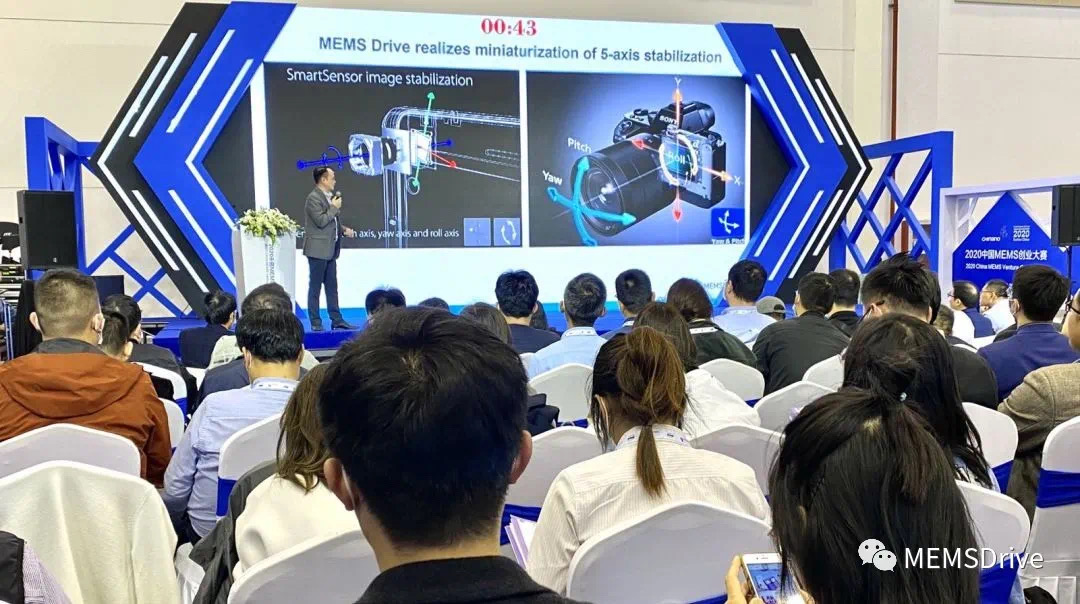 In terms of camera performance, MEMS SensorShift support 5-axis stabilization, while the iPhone 12 Sensor Shift only support 2-axis stabilization on the X&Y. In the exhibition demo and in the previous public 1V1 video, comparing to many flagship smartphones with good camera performance, the mobile phone camera equipped with MEMS SensorShift shows more stable photos and videos. MEMS SensorShift is the best performance in the market in terms of stabilization performance.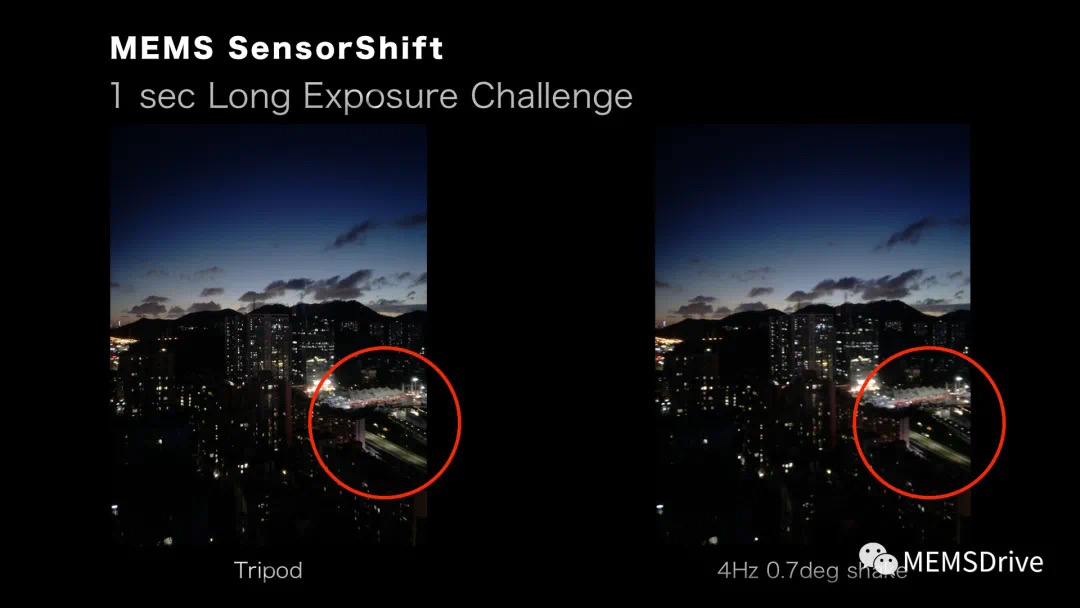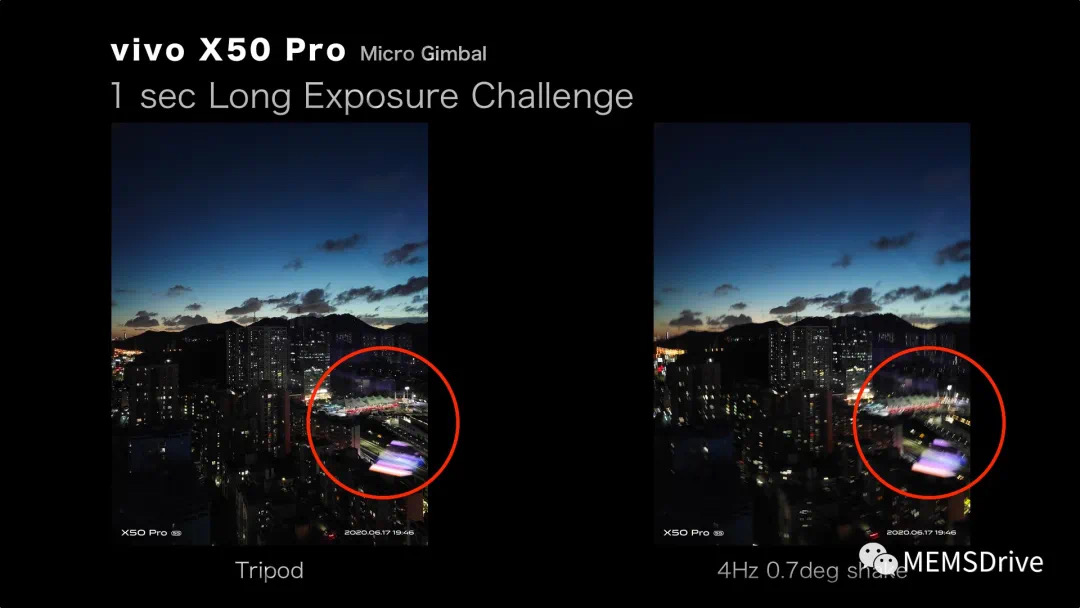 At present, MEMS Drive has partnership with world-class tier one fabs for production. MEMS SensorShift technology itself is about to upgrade to 6-axis stabilization configuration.



About MEMS Drive

MEMS Drive uses its proprietary MEMS design and process to allow CMOS sensors to achieve swift and precise Sensor Shift and is the first semiconductor company to implement 5-axis stabilization in mobile camera. The MEMS Drive development team is situated globally, with offices in Los Angeles, Taiwan, Hong Kong, Nanjing, and Shenzhen.

With edge computing capabilities steadily increasing, MEMS Drive utilized precise movement matching algorithms and artificial intelligence to derive multiple image-enhancing features besides just stabilization, such as improving identification capabilities. MEMS OIS-driven image sensors has made traditional voice coil motors (VCMs), and could see application in mobile phones, sports cameras, wearable tech, surveillance, autonomous vehicles, robotic vision and other products, bringing unlimited possibilities to the future of imaging systems.